Home
›
Cactus V6 II
›
V6 II Problems
X-T1 + Cactus + Nissin i40 remote HSS
Hi everyone
,
I would like to achieve the same result as in this video: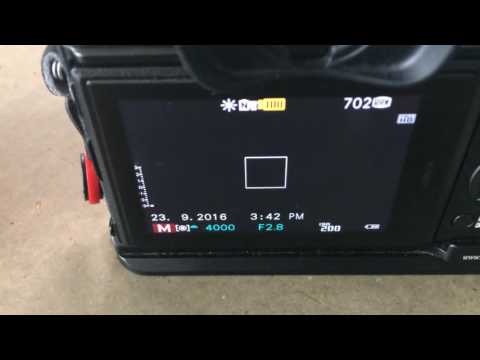 I have no
idea what I am doing wrong, but it does not work.
Same 2 Cactuses (fw 1.1.006), X-T1 (fw 4.31), Nissin i40 -> same combination.
i40 works correctly in Sync mode (1/180), I can set the power etc.
I tried everything but can't get the HSS.
Led light is blinking on the i40 in M mode, TX learned HSS, everything looks fine, flash is fired but a scene is completely dark (on 1/1000, 1/2000, 1/4000). The flash has no effect.
Strange

in the video
is that the guy does not turn on "forced HSS".
When I connect RX Cactus to Godox AD600BM, HSS works correctly.
Any idea or c
ould

someone
try please? Thanks.